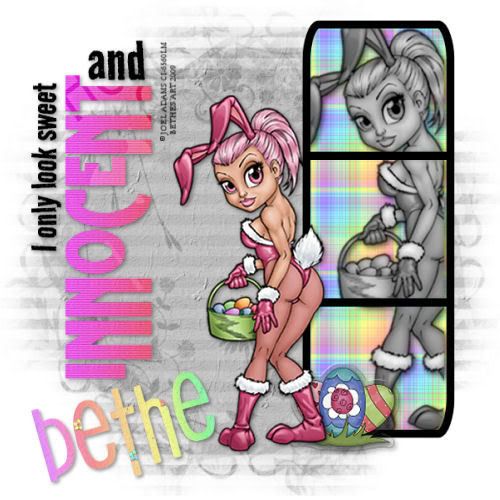 Well, I suppose by now you can guess what I've been up to the past couple of months. Yes, working on my graphics. Just like when I was in college, when I learned one huge lesson, the more you learn...the more you realize how much you don't know.
Today was warm and beautiful. A perfect 80 degree's with a slight breeze this afternoon, that blew some low clouds away. So perfect since I had planted the Basil, Dill, Cilantro and an Avocado tree last night.
AND guess what?! I thought I had bought Catnip for Mau'i, but when I planted it and took the little plastic tag out to put it in the new pot I realized that it was Lemon Balm. No wonder when I cut a piece and put it in front of her nose, she flipped her head, gave me a dirty look. Humph! "A cat with ATTITUDE", I thought. LOL-Now I know why!
I guess you also notice I am using large type in my journal here. Reading is getting more and more difficult. It really a chore to read anything these days. And I can't seem to find my writing Mojo.
So if I haven't gotten to your Journal yet. I'm working on it.
I think Marc is coming over for dinner tomorrow. Dinner is at the Recreation Hall, where they are serving Turkey and Ham supplied by the Park owner. The Activities committee makes the potatoes, gravy and the residents each bring a dish. I've made my specialty, Deviled Eggs. Not sweet...Spicy,Like me ; )