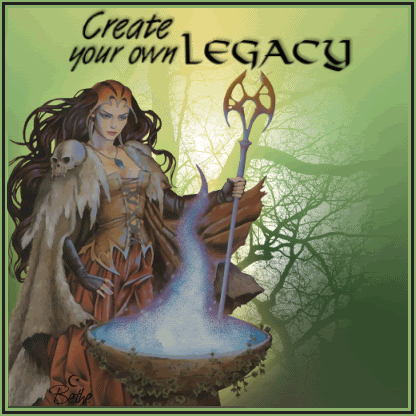 Happy Friday Everyone!

I've been working on more tags and also learning how to do Templates for Blogs. I just completed my first one. It's not perfect, but I don't think it looks too bad either. It's dark, it's called Samhain Nights if anyone would like it leave me a comment and I will include a tutorial on how to add these to your Blog.


Imagination Can Take You Anywhere


Also did a couple of Blinkies....