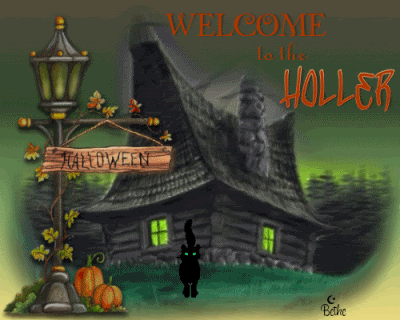 I've taken a break from my Groups, LiLA and LearnPSP so I could work on some Halloween tags. As always, my tags are snaggable.


Does anyone know why when animated graphics are downloaded here on blogger that it doesn't add just one. It keeps adding and adding while I am franticly hitting the DONE button. Sometimes I have to hit DONE DONE DONE DONE DONE DONE. LOL! I think I had 36 of these little witches to delete.

Maybe I already have a reputation on Blogger as being a "B-WITCH"