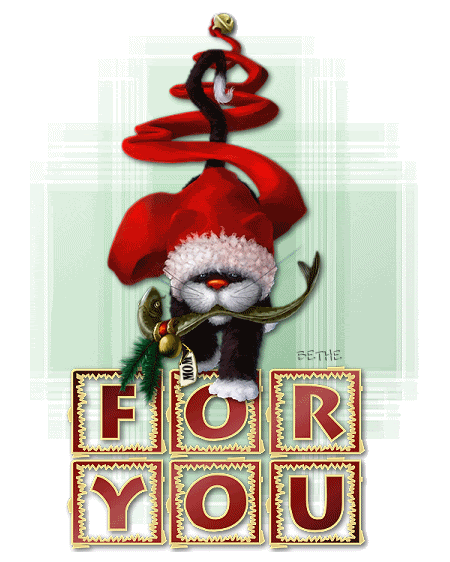 This morning I didn't hear Miss Mau'i until nearly 7 am when she was pulling & banging the crate door with her paws. HARD! So I went out and opened the door, picked her up to give her some love and she had wet herself and the quilted bedding cage. Poor girl didn't have enough room to sit upright to potty and got herself all wet. This the first time she had and accident in her bedding. I felt sooooo bad. She usually wakes up at 6 am and may have been banging the door for me to let her out for an hour.

I got her food and water and set it plus the crate out on the deck. I took my usual morning pills plus some Tylenol for the hip and leg pain. I had fallen back to sleep when I heard a "errr-eeeee-OOOOWWWWW!"

I jump out of bed, looked out the sliding glass door and there was "Poppie", the big orange & black tailess cat running away. The food I had put out on the deck when I let Mau'i out was was all gone, the rug was scrunched up, the wicker furniture askew. Mau'i looked up at me and quietly said, "meuwww, meuwww". He obviously had eaten all her food and she was saying "No, you can't have MY food anymore!".

Now I don't know which one of them made the cat screams, but today Mau'i got in her 1st cat fight.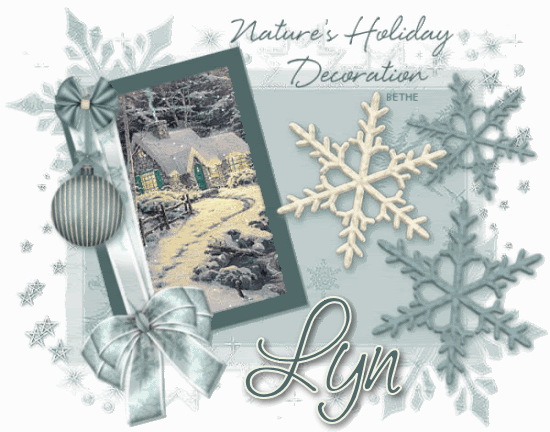 For Lyn



I sure do hope that everyone had a warm and family filled holiday. If I'm not mistaken today is Boxing Day in the UK, the first day of Kwanzaa and the last day of Chanukah.

Happy Boxing Day!
Happy Chanukah!
Holy Moly is it New Year, yet?