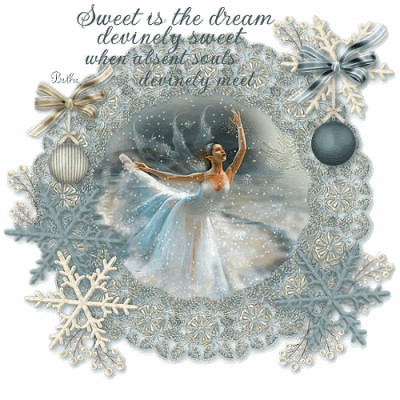 There You Are!!
Yes, Im just posting a couple of tags I've done today. I know I need to do a story hour. It's time. I just can't seem to concentrate in words these days.
I got my twinkle lights up on the deck and on the little "Charle Brown" tree along side the trailer. Poor thing is a Ficus tree that I planted 4-5 yrs ago. As pitiful as it looks, it still survives. Either it doesn't get enough sun or the soil is too nutrient deprived.
Poor Charlie Brown.
Still haven't gotten my cards out yet. I guess I better get with the program. I need to get the Post Office and do some shopping also.
Has your weather been rainy and blustery? I actually thought it was going to snow this morning. We has a fine misty rain on a cold morning. Forties...I know not cold enough, but we never get a misty rain.
We have sun or downpours. Nothing in between. Hey, if it snows in New Orelans, it could happen here. I've heard that it did snow here, back in the 80's, from a friend that has lived here all her life.
Well, I'm off to get the girl-animals settled for bed, then myself.
I'm posting a couple of the tags I've done. Gosh, I done tons of them & if I don't post them they'll sit in my folders.
Awwww heck, here is another. I'll tag LIL MOOSE also.
LOL! He twinkles!
I promise a story this weekend. Promise : )