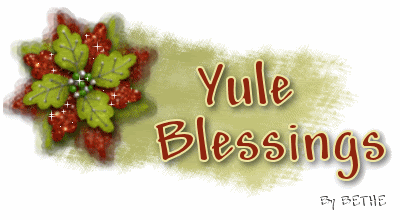 There is a show on in the afternoon's called The Dr's or The MD's or something similar. It's a show much like "The View", only with 4 Dr's arguing, each talking over each other trying to prove that their point is the ONLY point.


This week there was a segment on "Home Remedies". One of the "Home Remedies" videos featured a woman who used nail polish on her son's plantar wart. It was old, gloppy & had laid in a drawer forever. She put it on for 3 days, picked off the polish & VIOLA, wart came off.

I have wart on the inside of my big toe, right above where the strap to my flip flops rub. I tried to freeze it off. Didn't work. My question is.....



Purple or Pink?